Big Ideas To Small Mobile Homes
Small mobile homes may look miserable because we do not have much space to put stuff we have. Sometimes, living in a mobile home, we must be good to organize all the placement of space for all the things we could have arranged neatly in our homes.
But it is only a theory. In fact, we will have a mobile home that is narrower than what we imagine. During this time we may not know how to organize all the stuff that we have to fit in our small mobile home.
These barriers can sometimes make a mobile home that we have become less structured and look messy. Eventually, we become less comfortable in doing various activities in the home.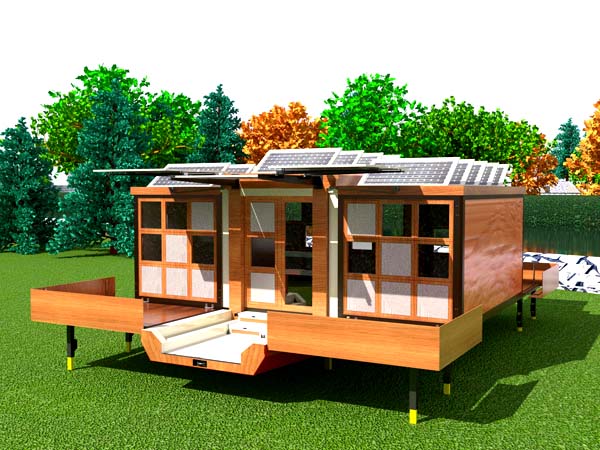 Or, people will not jump to our mobile home because the appearance is not so good. This is a problem that almost all persons have.
We need a change. We should be able to make our small mobile home into a comfortable place to stay and do all of our activities in the house.
Although we have a small home mobile, we should have a great idea to make small mobile homes look more presentable so that we can live comfortably in a mobile home. That now you need is to find the right ideas to make a minimalist décor so that what we have can be stored in a small mobile home we have.
If you want to make your small mobile home become a convenient place, there are some ideas that you can apply so that you can still have a lovely home. It is the only way that you can have a better life. And here are some more significant ideas to your small mobile home.
The first thing you should do is get rid of all the useless stuff. Elimination of all the things that just make room in the mobile home becomes narrower. Maybe you have a closet that is too large, you may have a bed that is too big, or perhaps you have a table that is too large. Just think, what things that take place but are often not used. Select multiple items and throw it all! This is the time to make over everything on your mobile home.
Make sure all items that you have a double function. You can replace a large bed with a bunk bed. And if you live alone, the bottom of bunk bed can be used as a desk or something more useful. Or you can also use the folding table. Whenever you do not need it, you can fold it and store it.
Take Advantage of The Corner
Usually, we have a corner that is not functioning. But to make your small mobile home has a spacious room, you can use the corner for anything. You can use the corner sinks, corner cupboard or utilize the corner to make the fantastic decoration. This is a good idea to your small mobile home.