All parts of a mobile home are essential. If you live in a manufactured home, your bedroom is not only the vital part. The bathroom is just as crucial. Hence, you also have to give it the attention it deserves. In decorating the bathroom, what matters the most is that you have to put your spin on things.
The room should be arranged the way you want to. The bathtub, sink, vanity, and other storage units should be correctly put together. Are the fixtures old or new? This is the first question that you should ask to yourself. If they already look worn out, it is time to look for replacement pieces.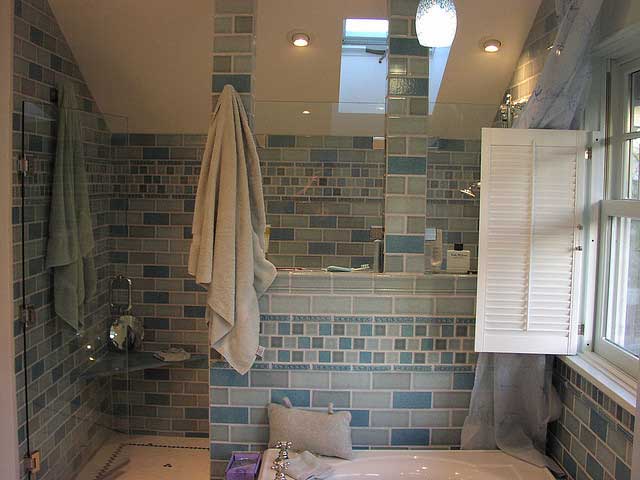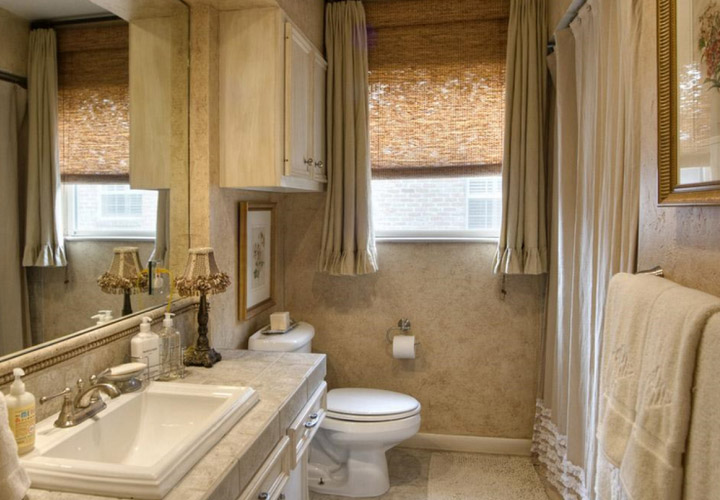 Mobile home bathroom remodels are not supposed to be difficult. One easy way is replacing the fixtures that already look dirty and old-fashioned. Shift your focus to the faucet. At some point, it will need to be replaced. First thing first, know that faucets are so diverse. These pieces have numerous varieties, but we will mention some of the most popular types. They are mini spread, center set, wall-mounted, and a single hole.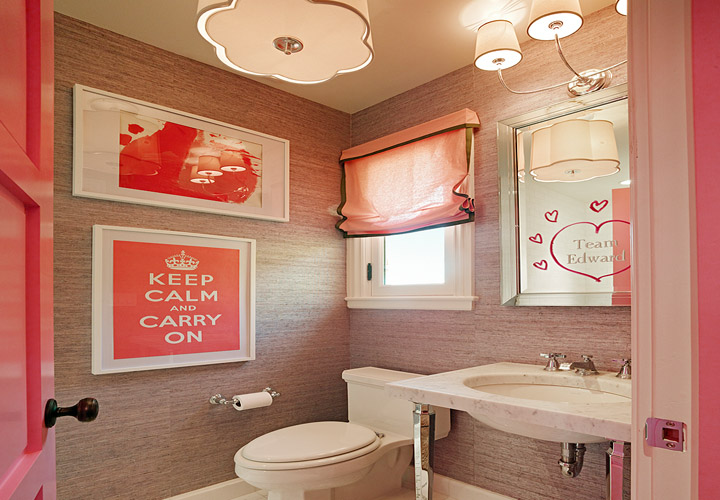 These were types of faucets people commonly use in their mobile homes. Each model is distinctive in its appearance. For example, as the name suggests, a single-hole faucet only takes one hole for it to be attached to the counter. This type is quite tricky in use and installation. Need an easier option? Center set faucets are arguably one of the most overused faucets. Of course, we meant it in a good way. They come with handles which serve to control water temperatures
Sinks are just as important as faucets. In fact, they usually come in pairs. If you want to buy a sink set, it should include a faucet. Sinks are so diverse, too. Yes, it will be time-consuming to select one among the countless designs sold in stores.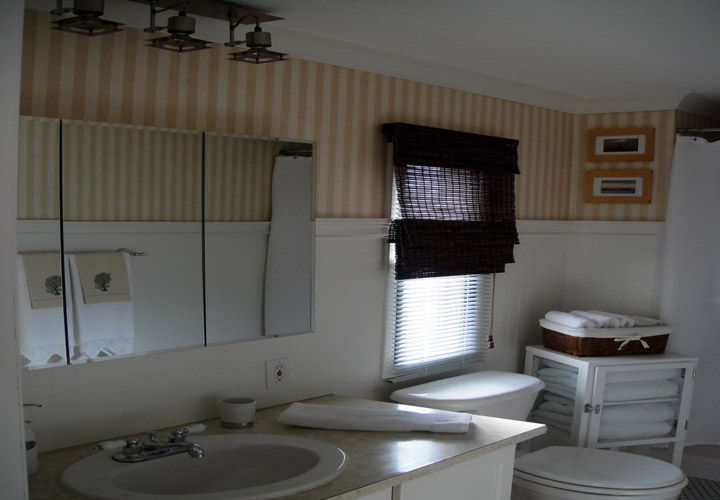 A sink can act as a vanity top. A vanity can come with a sink even though the addition is not a must. There are also pedestal sinks. By its name, we believe you can already picture what they look like. There are also wall-mounted sinks as we usually see in the malls and shopping centers. All these varieties are unique in their way. Select one that suits your taste. Here's more about mobile home bathroom remodels.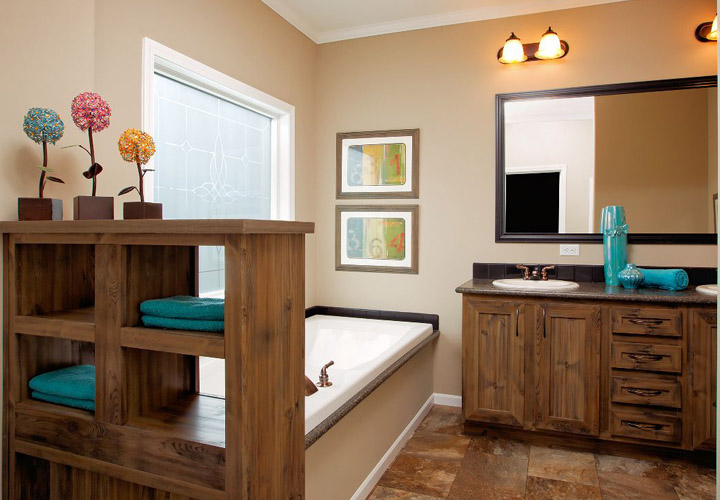 We always want to address this common issue, yellowing bathtubs. If you have been living in your mobile home all your life, you must have seen a yellowing tub yourself. A bath can turn yellow after five years of use. We do not know if there are kits to overcome this issue. If you do not know how to fix it, just replace it. We mean, replacing it every 5 or 6 years will not put a strain on your finances.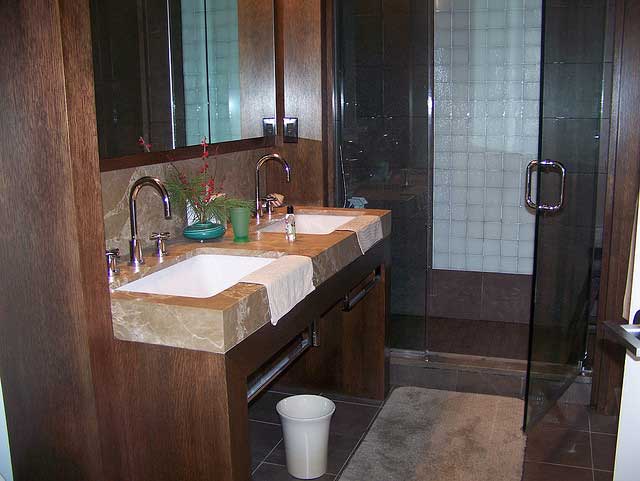 Mobile home suppliers usually have these units in stock, but they can be costly compared to those sold at furniture retailers. For a cheaper option, you can buy one at a home improvement store. Depending on the quality, an ordinary tub is somewhat affordable, like in the $ 100 – $ 200 range. No, you are not going to spend big bucks if it is not a fancy bathtub.
6 Photos of the "Mobile Home Bathroom Remodels"