Creative Mobile Home Remodeling Ideas
Having a mobile home is all about simplicity. These are typical dwellings quite affordable in comparison to regular homes built on lands. Though revamping a new home is not an obligation, it can enhance the look of the interior and exterior. A remodeling project should not necessarily be costly. It depends on which direction you take. If you want to adorn the interior with first-class fixtures, then do not act brand new if they burn a hole in your pocket.
A renovation can be done to a house that already looks old. At some point, every home will require freshening. Do you want to do a minor or a major overhaul? This affects the costs that you have to spend. If it is going to be a small project, then focus on several areas only instead of doing it to the whole interior.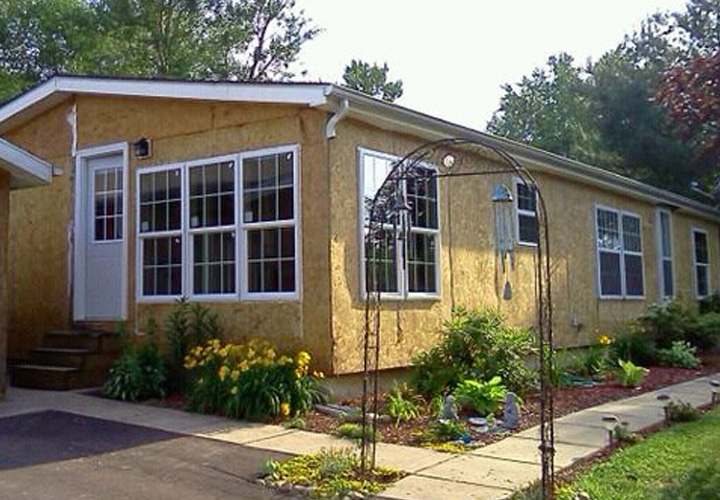 Mobile home remodeling is fun to do. We can provide you with some useful tips. First thing first, you have to locate the structural studs. Do not do it manually because it will be time-consuming. Instead, use an electronic stud finder. Use a board marker to mark the positions.
After that, install new fixtures into them. There is a wide range of additions which vary between rooms. For the bathroom, you can install a towel rack, a toilet paper holder, etc. Keep in mind that mobile home walls are very thin, way thinner than standard walls. For this reason, you should avoid using plastic screw anchors. In choosing bathroom fixtures, functionality should come first. Never trade functionality for style unless you never pay serious attention to this factor.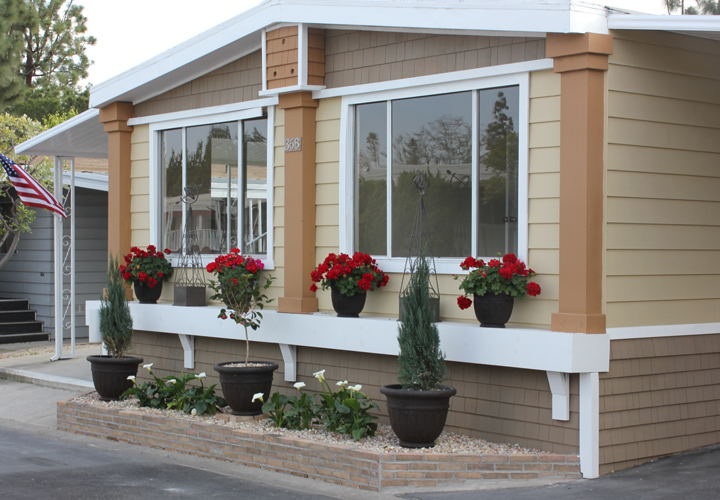 Mobile home remodeling can be easy if you will. Do some tweaks here and there one step at a time. There is no need to rush. Good results are all that matters. Replace the old storage units or refinish them. Which one is the more beneficial option? Look at those pieces. Are they old enough for some replacement pieces? If they are not old, just return their beauty by applying new coats of paint and finishes. If you do not know how to do that, hand the job to a woodworker.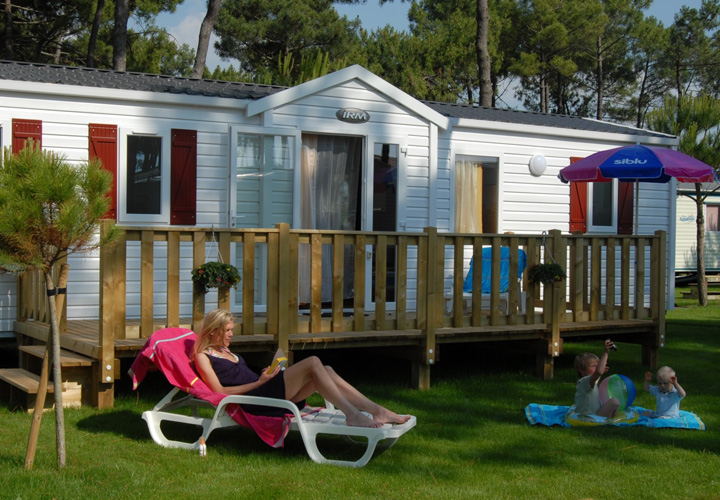 Another mobile home remodeling idea is to play up the colors. Changing the existing color palette is one way to give a breath of fresh air to the interior. Looking at the same color scheme every day will finally a make you tired. Make it feel like the first time you stepped into the trailer park.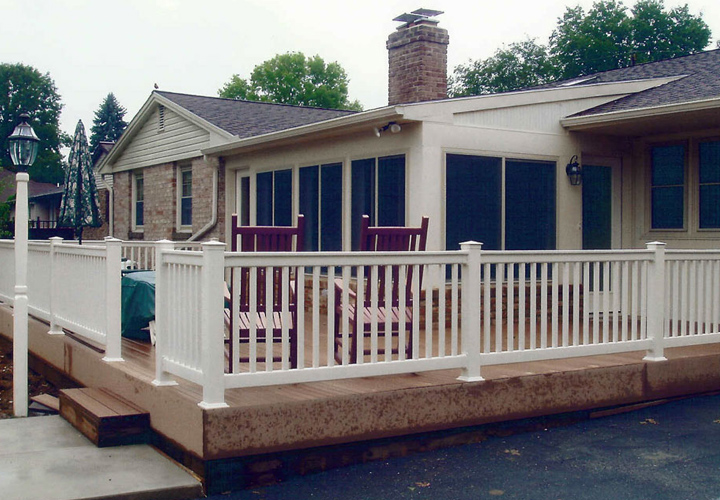 Repaint the interior with a new color scheme. Prime the walls first before you apply the paint. Remember that the walls of a manufactured home are nothing like those of a permanent home. There are many differences. Mobile homes use paneled walls most of the time, while permanent houses are commonly built using drywall walls. They differ not only in thickness, but also texture. Paneled walls have a typical glossy look, which is exactly why they require the application of a prime.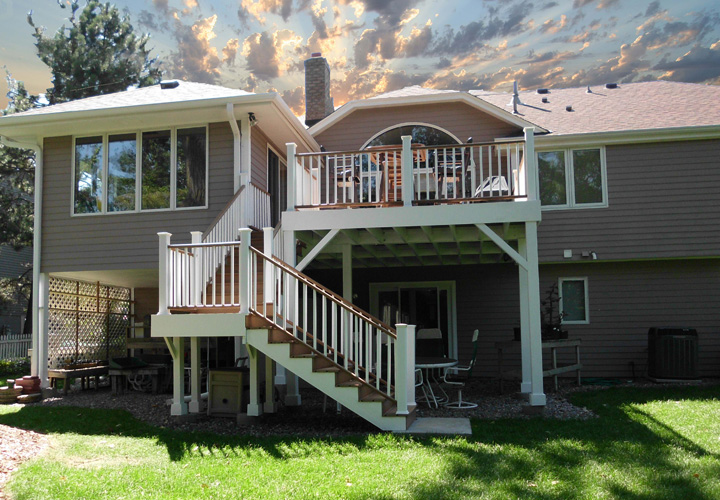 What is about installing new light fixtures? Does the interior have proper illumination? The inside of a trailer park should be bright enough at night. A manufactured home is usually pretty average in size, so installing many light fixtures is not the best answer. Install lights accordingly. Do not overuse them and make the interior look too bright.
There are some great ideas, like a chandelier for the living room, sconces for the entryways and the kitchen, etc. Freestanding lamps are quite versatile. They can be placed anywhere you want to. Last but not least, keep the interior clean and tidy. It will be pointless if you have done all these tips yet the clutter still exists. Ditch it first and then do all these tips afterwards.
Reference:
http://mobilehomeliving.org/the-best-mobile-home-remodel-ever/