Model and Design of Container Home
Container Home is now famous not only among architects but also commoners; it doesn't need additional raw materials because you just need to re-decorate your container to be comfortable as a house.
Container Home is considered cheaper compare to build a conventional house.  Since the house is made from steel intermodal container, it is classified as an eco-friendly house that fit modern society.  To get steel intermodal container for your homes is quite easy, especially around USA and Europe; since the countries are now keeping a lot of abandon different containers on their ports.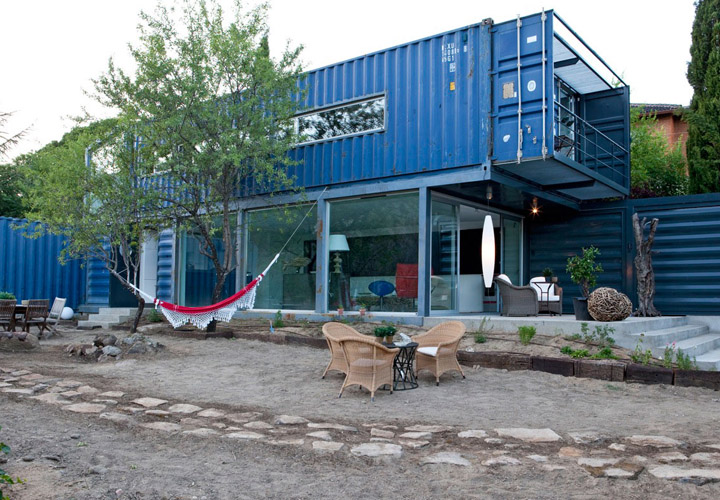 People also choose a metal container for their houses because it has outstanding durability during the climate change; besides, rearranging the container as a house is quite easy since the size and structure are all similar and it takes no time to complete a home.
But to build a house from a container might also give dissatisfaction to several people especially for those who live in the tropical area. A complains that commonly argues is about the temperature of the house. The houses are too hot during summer and too cold during winter; it is happening because the container is made from steel. The material easily absorbs the heat during summer, and it will turn cold when the container has direct contact with cold weather or snow. So to build a house from the shipping container, the first thing that you need to pay attention is to create a temperature control.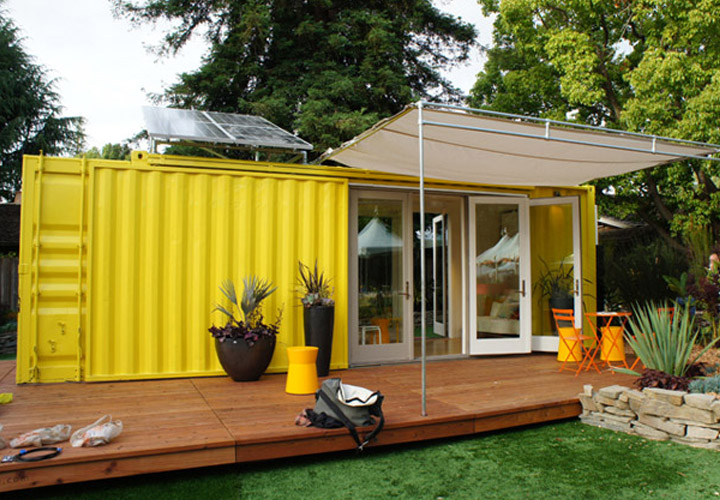 People also concern about the scrap on all over the containers, because they are all recycle; repairing the damage to improve the performance of the container is hard to do. You also need to concern about the substance that contaminates the shipping container, since the purpose of the container is not for social housing. Researchers argue that a container might contain a dangerous material that affects human life, and it can enter the body through vapor during the breathing.
The contamination would get higher if the container were previously used to keep toxic and radioactive materials that are hardly recognized with open eyes. Each residential area has their law in managing the housing; to get permission for your Container Home is not an easy thing to do.  To build a shipping container house in the urban area is almost impossible since you need to prepare an ample space to keep the container while you build the house.
A house from the shipping container is now available in various model and design; you can apply more than one container to build more rooms and spaces for your house. Applying more window and doors are not an impossible thing to do since you only need to remove some parts on the wall. You can also use a container for your shop, picnic tent, or small bungalow depends on your plan. But you need to pay attention to the container's quality before redesigning it as your house.