The challenge in decorating a mobile home is how to make the interior feel as spacious as possible. We usually catch this claustrophobic vibe coming out of the interior of a trailer park. Well, the majority of manufactured homes are inevitably compact, probably small in your dictionary. It is pretty daunting to deal with a little space. You must know how to work it out somehow. Having a small house, it does mean that you should just give up on that.
Effective mobile home decorating ideas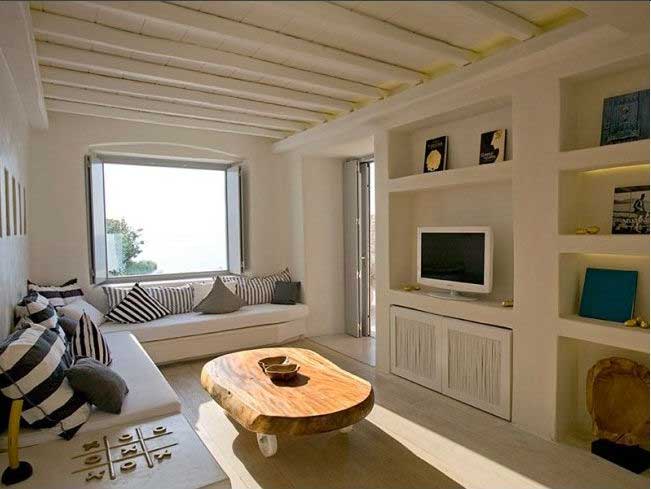 There are plenty of things to do to fix the presentation of the interior. Here are basic instructions that you can try. Clutter is the culprit of space-related issues. Before you go further with repainting and stuff, de-clutter the interior first. It is pretty easy. What causes clutter is things scattered on the floors.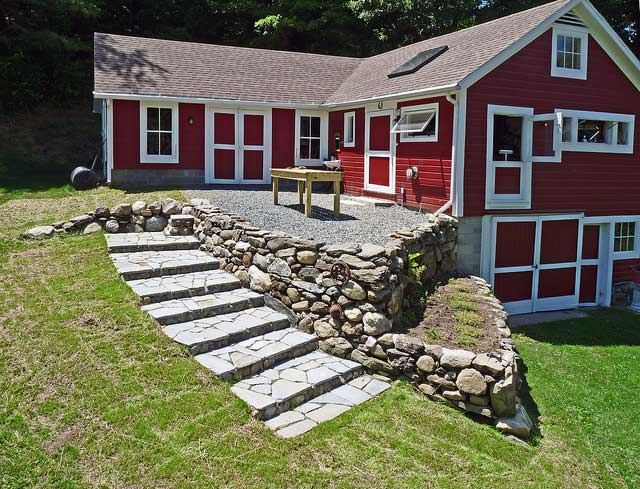 Rake them up and put them back in storage. Toys, clothes, remote controllers, and other things found on the floors tuck them into storage units. Yes, storage cabinets are useful tools to remove clutter. Without clutter, the interior will feel much more spacious.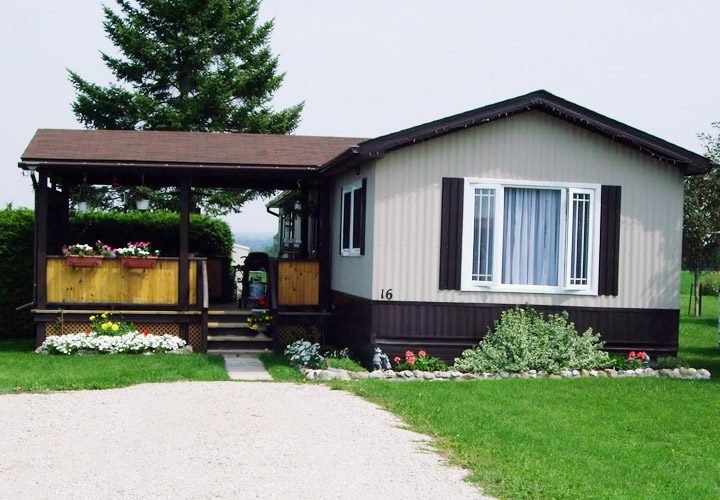 Clear up the entryways; there should not be things blocking the entryways. Again, storage units play an important role here. There are many kinds of storage to use, like side tables, coffee tables, drawers, nightstands, armoires, cabinets, etc. Each one of them has a distinctive function. Put all unnecessary items behind the closed doors. Build a shed or something like that to keep all possessions you no longer use daily. Making a shed is not tricky at all unless you go to a huge unit.
So that you know, there are shed kits now. Buy one, all you have to do is set on the desired area, very simple, indeed. Light colors help create the illusion of a bigger space. The interior must be entirely or mostly bright. The right color palette will create a beautiful ambiance inside the trailer park.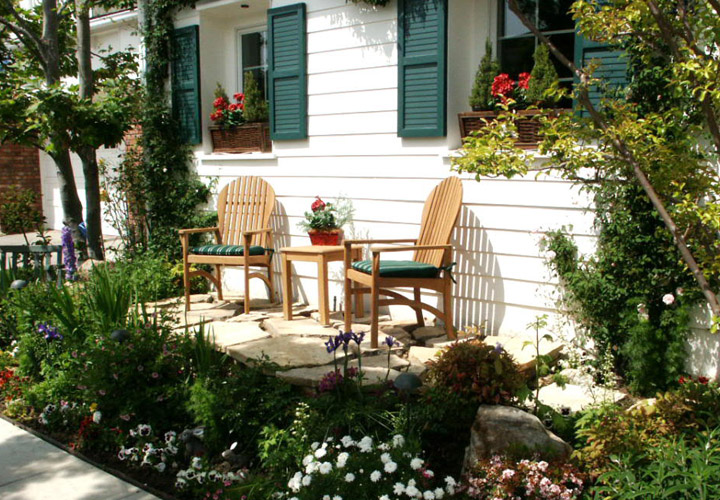 The thing is decorating a trailer park is similar to decorating a small home. Next, include a lot of light. The room looks significantly larger when it receives much light. Take advantage of the daylight. Let the sunlight come through the windows and light up every room. As for the night, overhead lighting can be included.
Of course, you can combine different light fixtures to create an inviting atmosphere. Aside from overhead lighting, recessed lights and table lamps can also partake in the project. Table lamps and track lights are also nice especially if your home is more than average in size. Not all manufactured houses are small. Some are lucky enough to own large houses.
Easy mobile home decorating ideas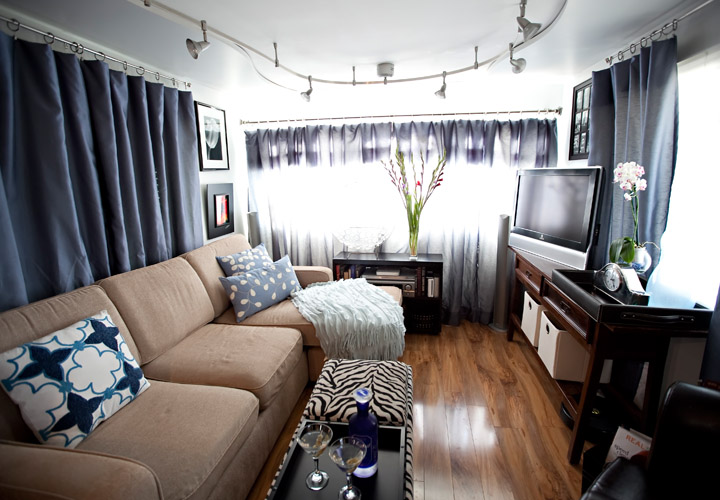 To make the most of the natural light, pay attention to the window coverings. When you hit the stores, there are innumerable window treatments to be found. Some of them are heavy and bold-patterned, while others are made from lightweight fabrics and come in simple patterns. Choose curtains made from sheer fabric because they still let the sunlight in. They are transparent and not too heavy. Reflective items like mirrors also do wonders. They work just as efficiently as light colors in opening up spaces.
12 Photos of the "Mobile Home Decorating Ideas"