New mobile home prices vary just like real homes. The word "mobile home" is still used, but it has been renamed officially since 1976. If you want to buy a mobile home, another way to call it is a manufactured house. Why do people opt for these movable dwellings over permanent ones? The reason is pretty simple that they need an inexpensive way of owning a home.
A house is one of the essential needs. The thing is buying one can put someone in massive debt. Building a house takes serious effort, mostly financially. Someone who wants to live his life without being homeless can go for this option.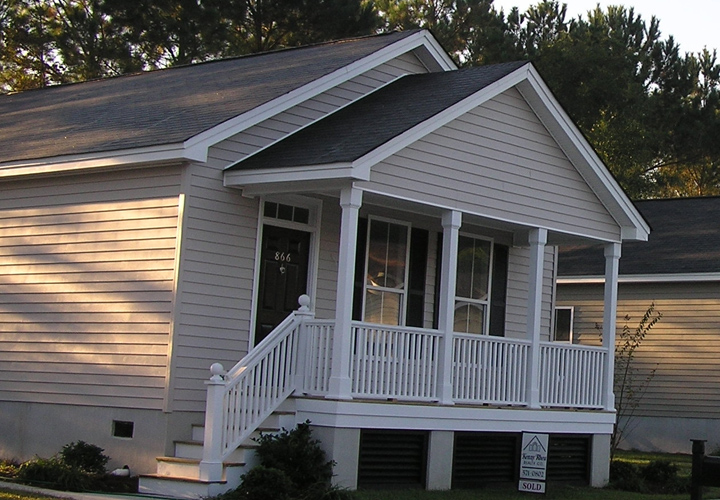 If a traditionally constructed house seems out of reach, this simple-structured dwelling will be a savior. New mobile home prices are still quite expensive, though. There are a lot of things to take into account before you decide to buy one.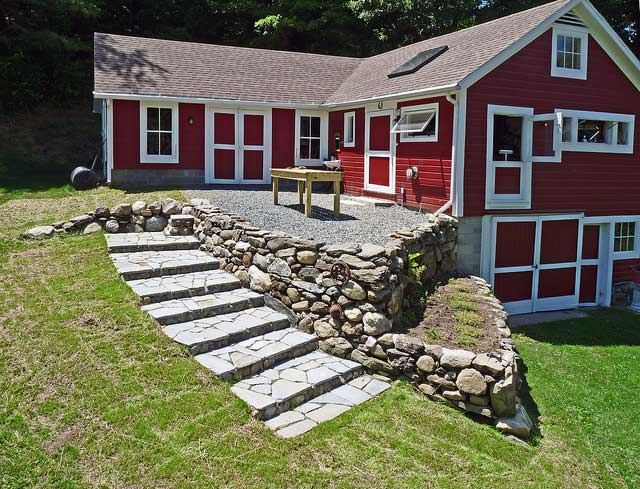 A mobile house looks literally like a simple one-story home except it is movable that make it very recognizable. The interior usually features a walk-in closet, a cathedral ceiling, and recessed lighting. How big of a budget should you prepare for buying a mobile home unit?
The costs can be broken into two. The first one is the price of the unit and the second one is the moving cost. Transporting at a distance can cost in the range from $ 2,000 to $ 5,000. That was for a distance of fewer than 100 miles.
Expect to pay more for a longer distance. Seeking a dealer that sells these practical dwellings won't make you break a sweat. Guess what; these dealers exist nationwide. If you do not want to waste time, open up the browser and search for them online.
A mobile home can be equipped with tons of amenities. A large one will cost more. Once you've made a deal, the dealer will ask the desired location to which the unit will be transported. It must be set up too, but it is likely to have been included in the base price. There are some additional costs that they may charge, so ask them everything to make it clear.
New mobile home prices vary from $ 37,100. The upper limit is undefined because you know, they are like regular homes, can cost very high when there are a lot of details added. The estimate was based on an annual report of 2007, so by this time, the prices will probably be much higher.
The location is also a determining factor. Don't be surprised when you realize that the average price for a unit varies from State to State. For example, buying one in the Midwest may cost $ 83,800.
Another important thing is the monthly fees. As long as the land is rented, you will be charged around $ 100 – $ 800. It depends on the size of your mobile home and the amenities that the landlord offers. These unique homes can be built in rural areas. If this is the case, then be ready for some additional costs, like making a foundation, landscaping, and decking.
18 Photos of the "Important Things about New Mobile Home Prices"