Having a manufactured house is much less complicated than having a permanent one even if it is small. The interior of a house defines comfort. It is the first thing to think of after you have received your unit from the dealer. A decorating project doesn't require someone to be a professional. With only willpower, you can do it on your own.
Mobile home interior design ideas
We can provide you with some tips on how to set up a beautiful interior. First and foremost, select a decorating theme. It will guide your way to set up the interior correctly. A theme is a framework. Without it, you can run out of ideas down the road. There are many options, like Minimalist, Traditional, Modern, Country, and so on. We can mention at least ten popular decorating themes. Each of them is unique in its way.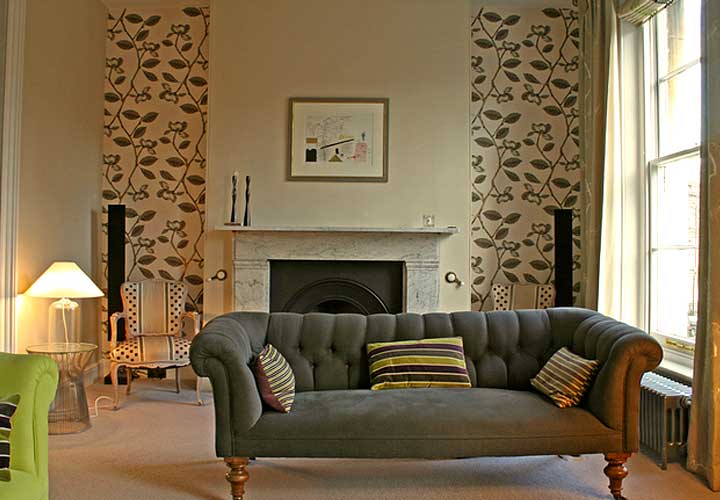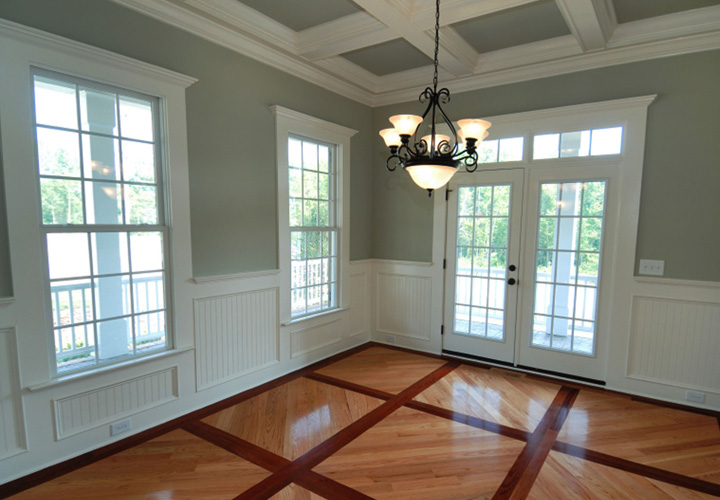 We don't force you to do it this way. If you prefer to do things without planning, then go ahead. Do anything that floats your boat. Just in case you want to go down the universal route, then deciding upon a particular theme is not necessary. Here are some mobile home interior design ideas if you 're going to go for this option.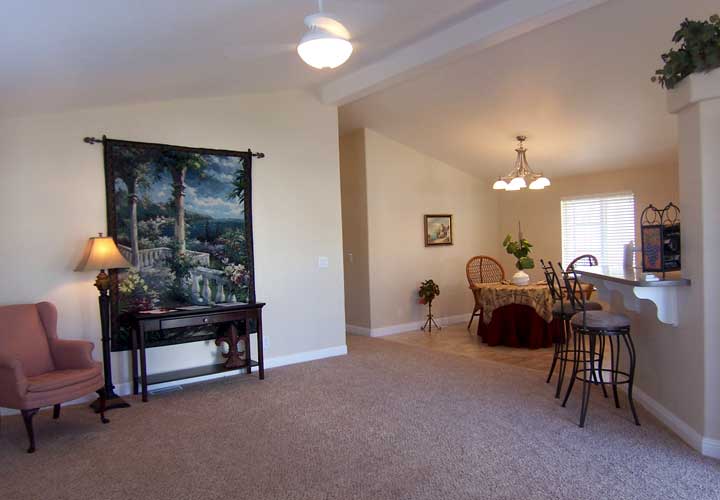 Did you ever pay attention to the strips of vertical moldings on the walls? Not saying that they are wrong, but from the inside, they tell you that you live in a manufactured home. What is about taking that vibe away? It's better when it feels like living in a regular home without all those distracting stripes.
Mobile home interior design tips
There are some options to overcome this problem. First, you can just take them down. Second, you can hide them behind textures and colors. Yes, they are quite simple to camouflage. It won't take much time until you finish the project. Do this to the entire house. Next, we will address the kitchen. This is one of the most basic rooms. Some of the things in this place also radiate out a strong "trailer park" vibe.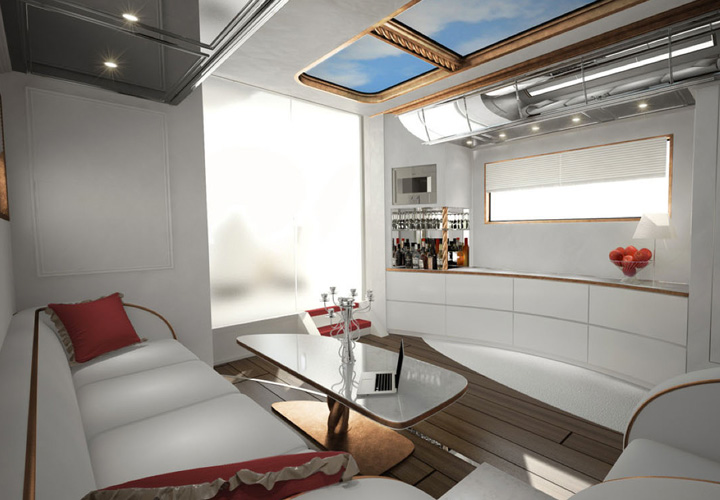 The cupboards, for instance, smooth them out using something if they remind you of living in a manufactured house. The sink, if it has doors down below, paint or accessorize them. It is easy by replacing knobs, pulls and handles. They are easily found in hardware stores.
You can not pretend like the bathroom doesn't exist. Yes, you may as well catch the same vibe from this room. We bet your bathroom is small because most bathrooms in a manufactured home are. It is quite a daunting task to makeover a little space, but you can do it without hassle. Here are some great mobile home interior design ideas for you to try. First, repaint the walls with soothing colors.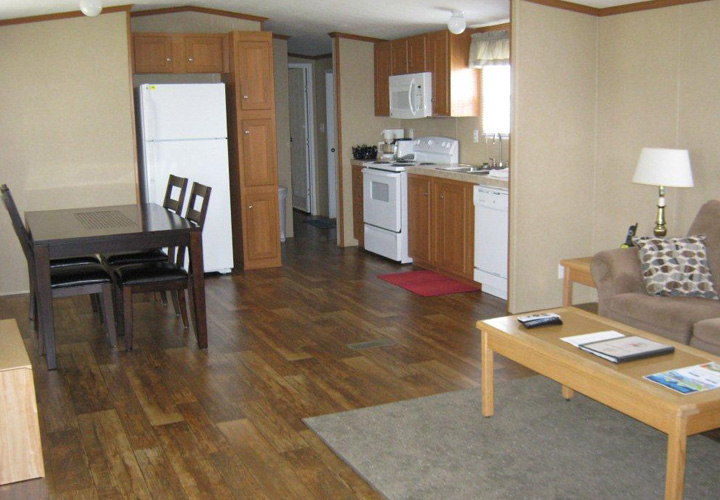 Painting is by far the easiest and most feasible option when it comes to remodeling a trailer park. It is practical and cheap. Replacing the shower curtains and some fixtures is another good option. Most importantly, you have to keep clutter away. This is the culprit of a cramped space. It happens to every home regardless of the type.
6 Photos of the "Mobile Home Interior Design"