Manufactured Homes Sizes and Designs
Some people might be wondering about small manufactured homes. What are these homes? Are these homes worthy to be considered or even purchased? Let's get clear about the manufactured homes first. As its name suggested, these are homes built-in manufacturers or factories.
However, it does not mean that every component will be finished in the factories. Some of the parts and finishing touches are left and completed on building site. These homes are mobilized easily with the steel chassis loaded on a semi truck or trailer. The steel chassis is equipped with wheels that can be removed after the transportation.
What makes people interested in purchasing these homes? These manufactured homes are usually desired because of the affordable price.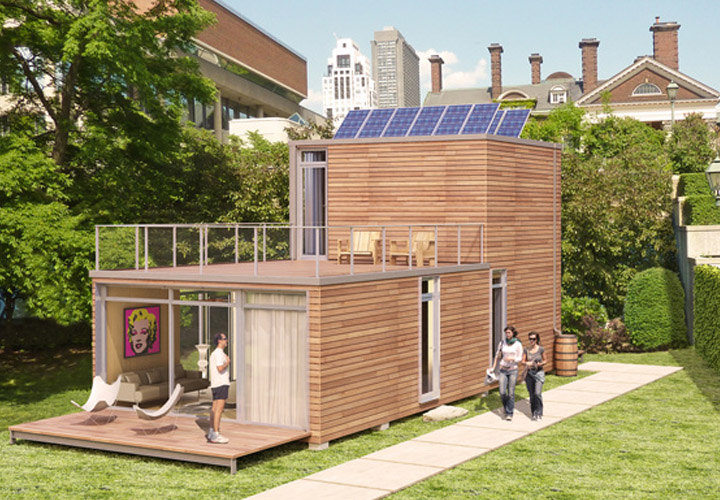 Generally, the price will be far more affordable compared to the stick built homes. In addition to the very affordable price, there is a wide variety can be chosen.
The sizes of homes, the amenities, the layouts and many others can be chosen. Some companies of manufactured homes are offering more customizable contents or even customized designs to their customers. This is something very intriguing because the homes can be made a little bit different from one another.
The availability of more varied options of manufactured homes makes these homes very intriguing. These homes even resemble the stick built homes. It's very different to the time when the manufactured homes first introduced. At that time, the options were limited to just small homes with simple designs.
However, it is different now. There are more options of sizes and designs to be chosen. The manufactured homes now can be as large as stick built homes. These homes might as well be designed intricately. With the ability to be transported efficiently, these homes quickly gain attention. The popularity of these homes is rising higher because of the flexibility.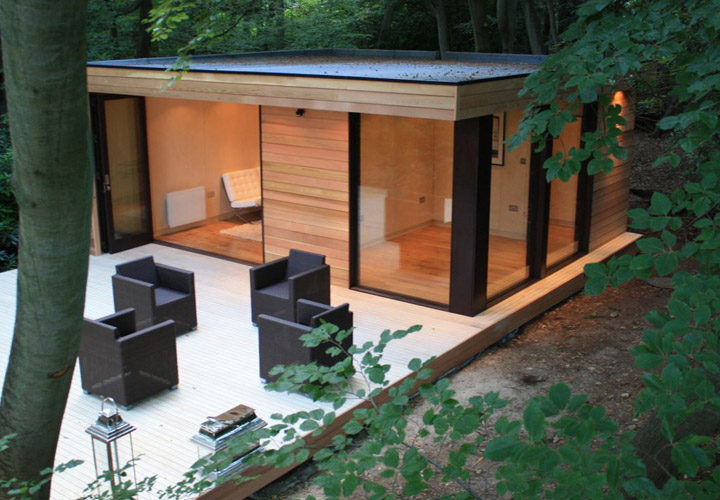 Just like any other building, the manufactured homes need to be built by following the guidelines. However, the building code guidelines are not similar to the stick built homes. For the manufactured homes, there will be specific guidelines to be followed.
The guidelines are set by Federal Housing and Urban Development or HUD in the United States. A building inspector will be needed to check the manufactured homes and make sure that the homes are built according to the guidelines. The building inspector, however, is not required to approve the final structure of the manufactured homes.
Although that the manufactured homes now are more varied in sizes and designs, limitations still exist. Several defects can even be found in the building of manufactured homes.
Some people believe that transporting manufactured homes will reduce the stability of the home structures. Refinancing the manufactured homes can be a difficult thing to be done as well. This is something very possible especially when there are particular segments not set on a permanent foundation. It makes the large, medium or small manufactured homes decreasing in value from time to time.