Luxury mobile homes is a dream of every person. During this time many people who give a negative view of the mobile home. Many people are always comparing mobile home with a conventional house.
People think that they are living in a mobile home does not have a more reliable house because the mobile home is always synonymous with a seedy and dirty place.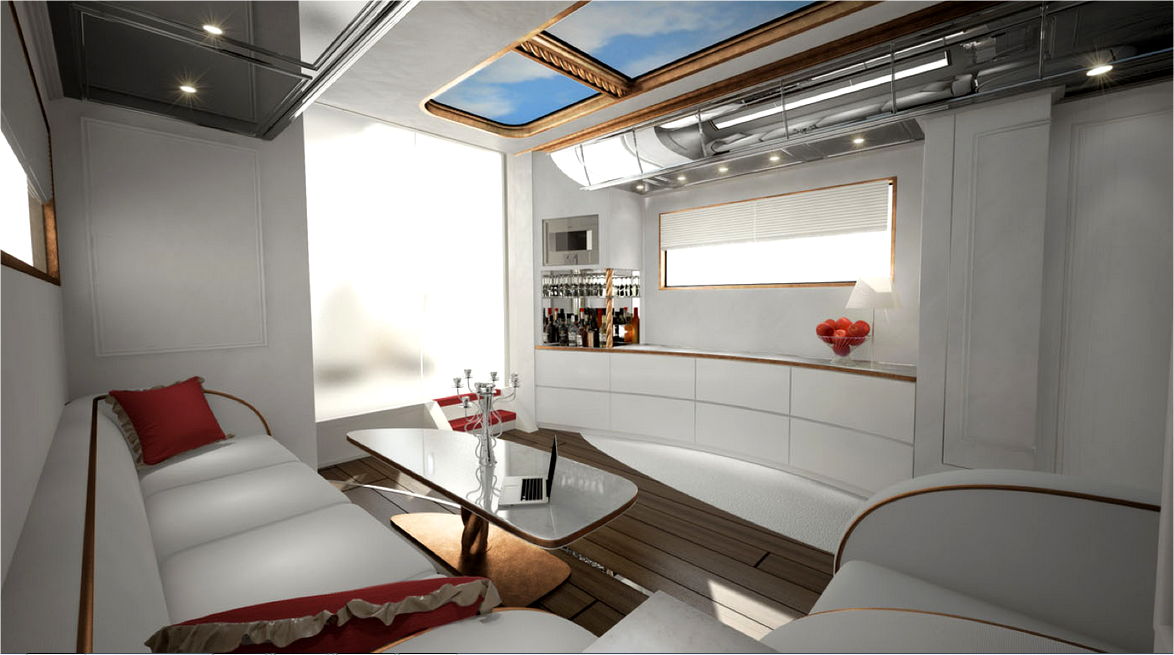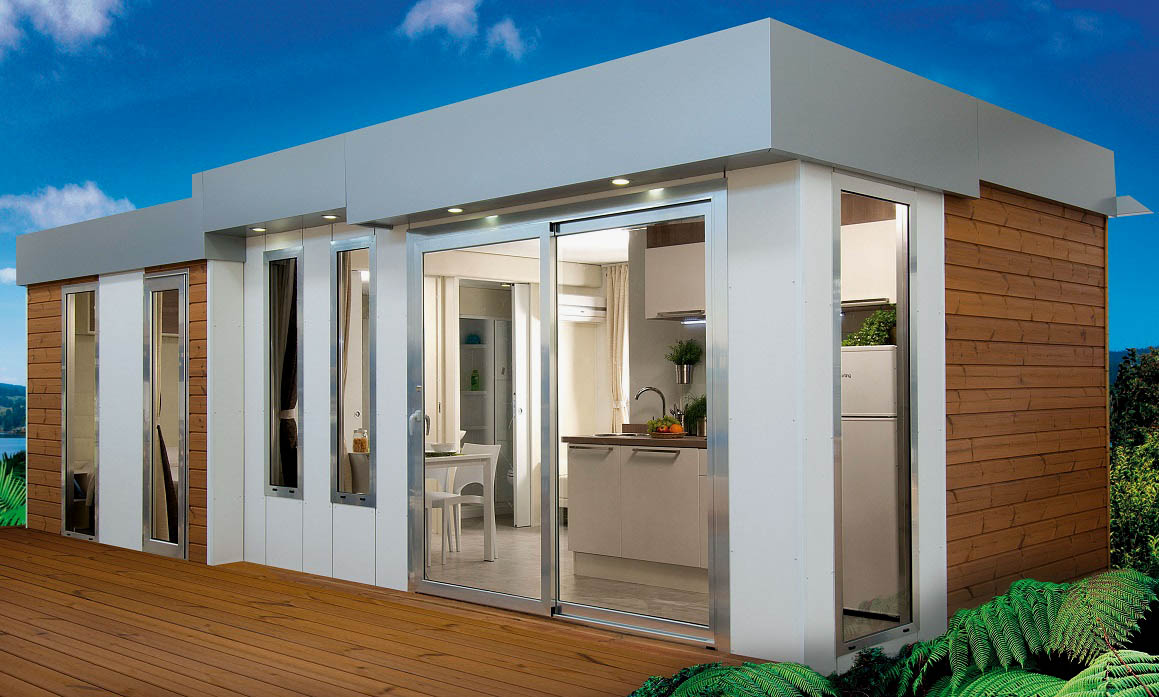 There are even some people who are willing to jump to the debt of conventional home instead of buying a mobile home that is cheaper. But it seems that now, the way people think about mobile home has changed. If the mobile home has been synonymous with a less comfortable place, now there are a lot of free house that has a unique design, attractive, and even some very luxurious mobile home.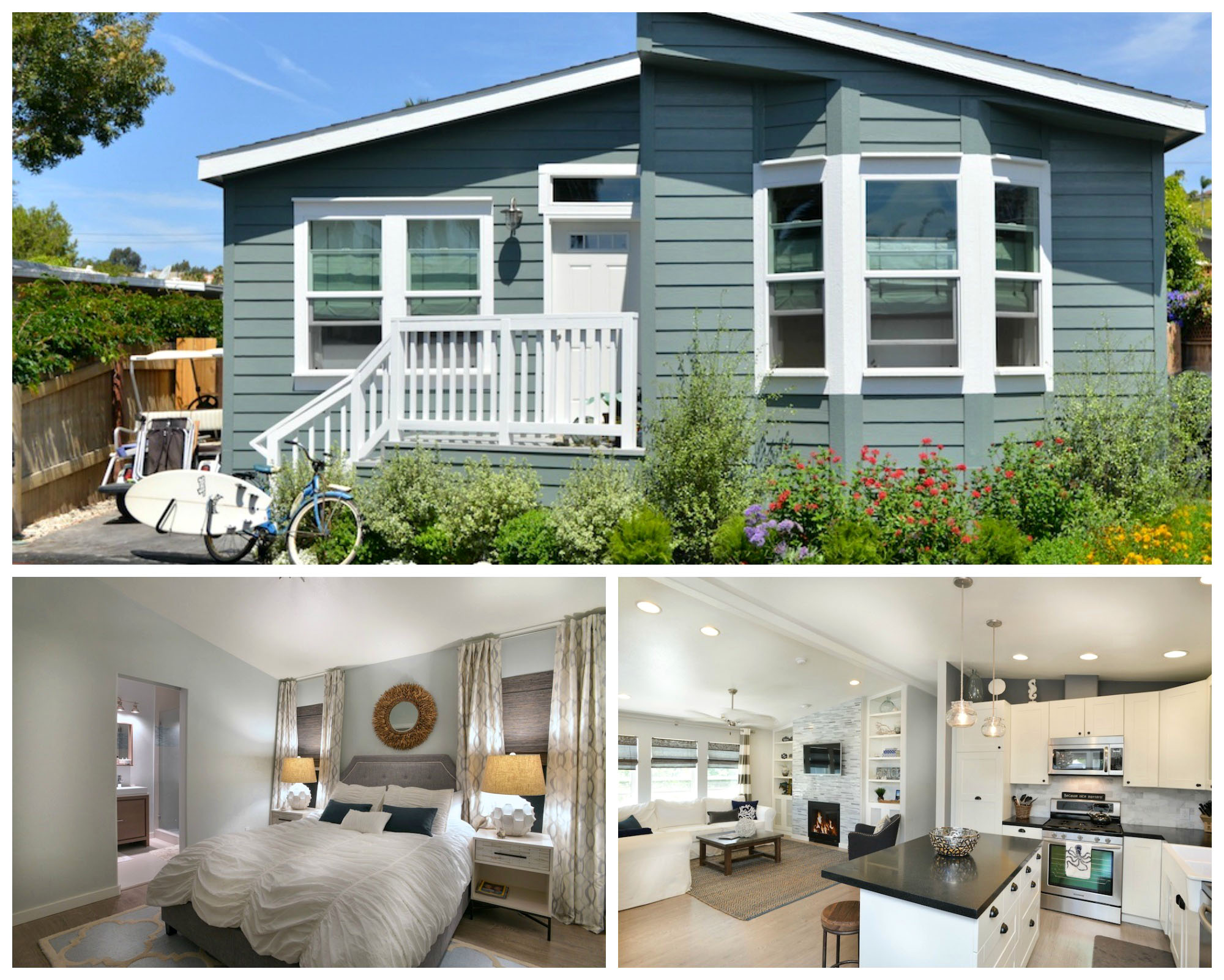 Of course, this is a slap in the face for those who often say that the mobile home is an impoverished housing. Now, even more, people prefer to have a mobile home because they can do renovation and provide a variety of home decorating that easier and cheaper. It is the primary attraction and the reason why many people prefer to have a mobile home.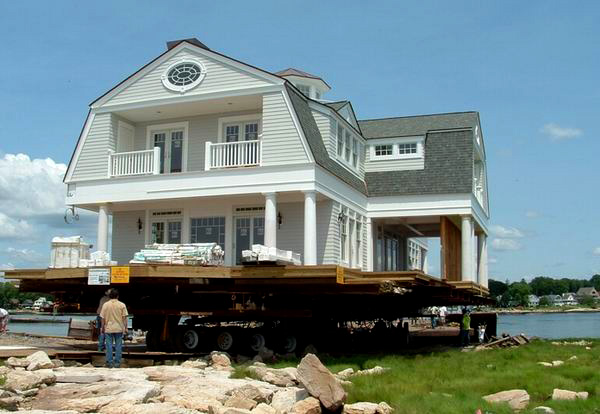 If you want to have a mobile home, you also do not need to buy a luxury mobile homes. For starters, you can buy an average mobile home. Maybe later when you have enough money to do the remodeling, you can turn your ordinary mobile home into a luxury mobile homes.
If you want to change your mobile home into the luxury mobile home, some decorations will make your mobile home to be different from the previous. This way, you will get a luxurious design. You can get luxurious interior and exterior designs that you want. But this time, I will give the exterior design for the luxury mobile homes.
You can create a large swimming pool in front of your mobile home, or you can build it in the backyard. This way, you will get a tremendous exterior appearance. With the swimming pool, you can also have a mobile home that is different from ordinary mobile home.
Make A Hall To Your Main Door
This is the right way to make your mobile home look more magnificent than the usual. If you have a horizontal mobile home design, then you will have a relatively large front garden. You can create a gate that connects the street in front of your house with the main door of your home.
By using the proper lighting, your mobile home will be glowing at night. During this time many people use regular bulbs. To make your mobile home looks different, use light from under the house so that your mobile home will have its aura.
This is important to have a beautiful look form the outside. You can decorate the garden with flowers or pergola, so you get luxury mobile homes.
10 Photos of the "Luxury Mobile Homes Exterior Design"