Mobile home skirting is used to cover the open area close to the ground. This is usually made of lightweight aluminum or tin. Mobile home skirting is installed with sheet metal at the top and the bottom of the wooden frame.
When the weather cold, mobile home skirting makes a home much warmer. Besides, skirting also serves to protect the home from animal attacks that usually can damage water lines and electrical wiring.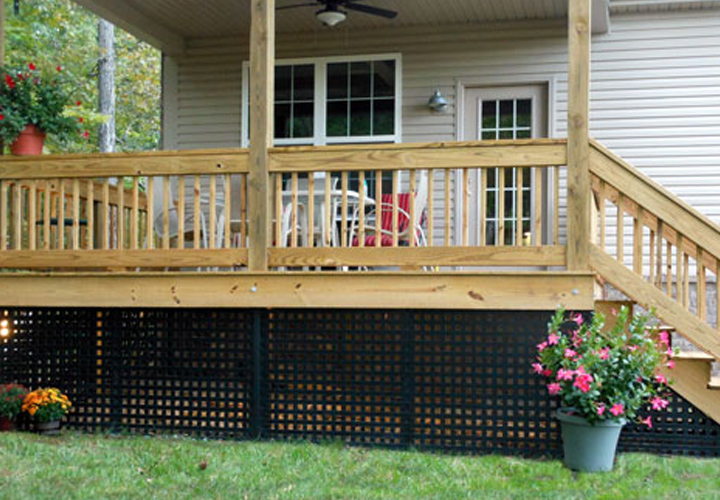 Another benefit the skirting can be a storage area. Often homeowners install a door on the side of skirting that allows storing various items such as farm equipment and children's toys. Besides installing mobile home skirting can make the look more got a style.
4 Types of Mobile Home Skirting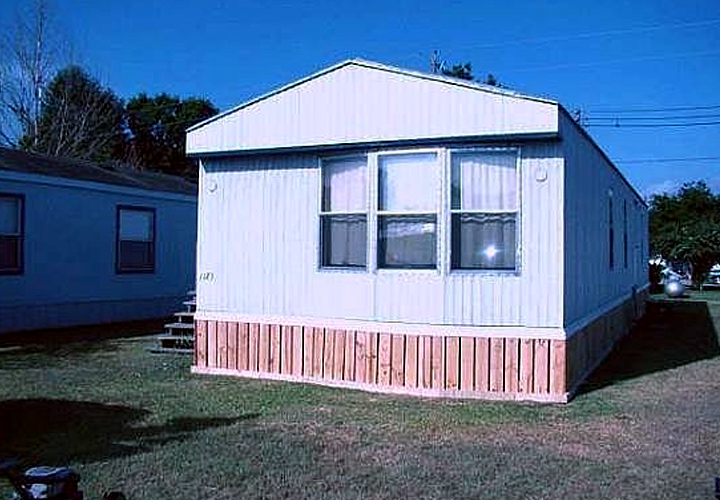 There are several types of skirts, which can be a complement to the mobile home. Below types of the mobile home skirting:
1. Lattice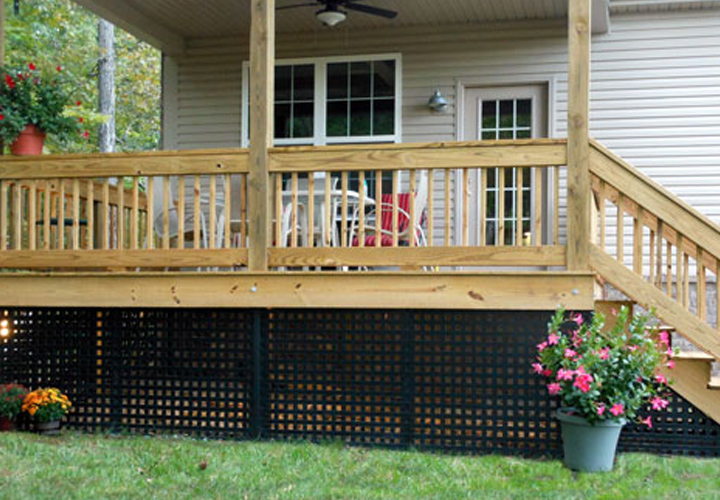 This skirting the most commonly used because it is one of the easiest and cheapest, besides skirting this type are usually made of wood and plastics so easy to install.
2. Vinyl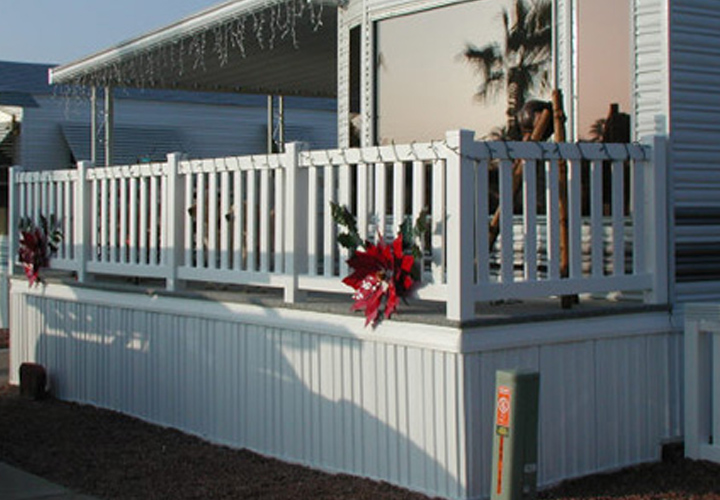 These types of skirts are made of vinyl and are available in four by eight-foot sheets of sheet length. Vinyl skirting there is various choice of colors, you can buy the white so that it can be painted according to the color of your mobile home.
3. Faux Rock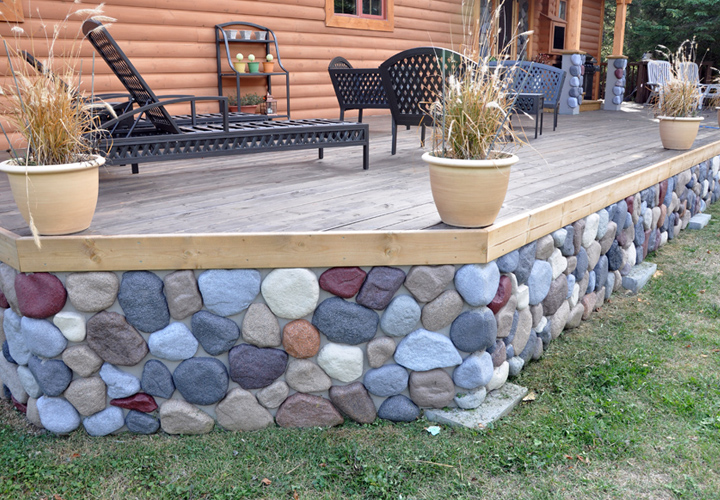 Faux rock is available in two designs, the design of brick and stone design. For color, there are shades of brown, red and gray. Besides the style of a faux rock has a choice of different sizes, there are a big size and small size such as river rock.
4. Faux Wood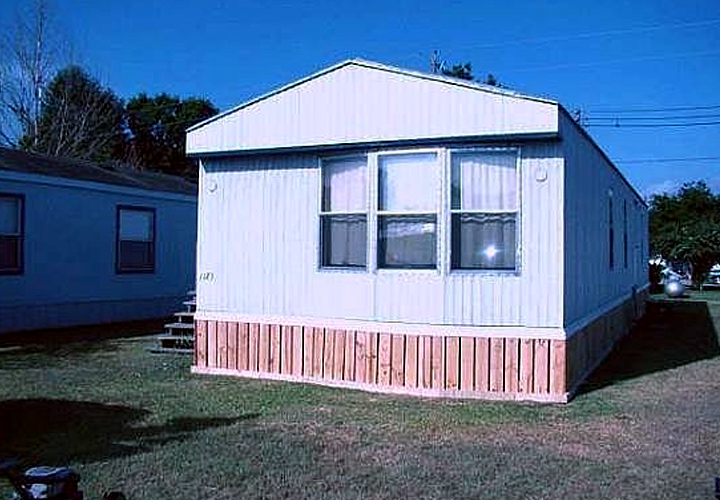 Type Faux Wood skirting is available in various sizes. And the faux wood skirt is available in a stylish tongue and groove natural tree bark.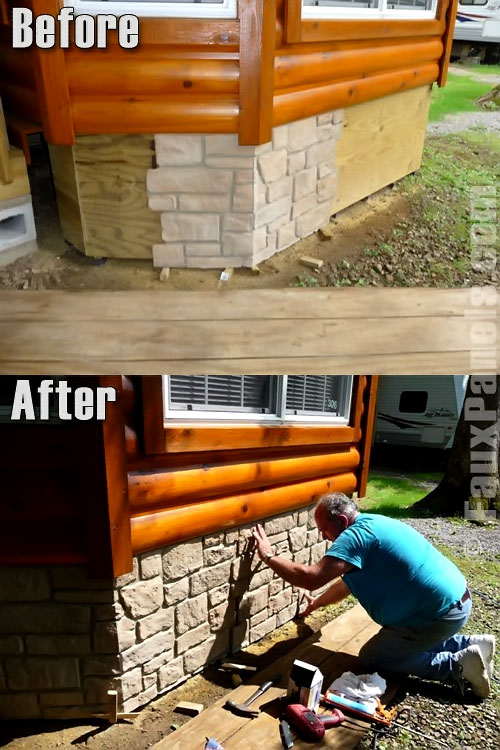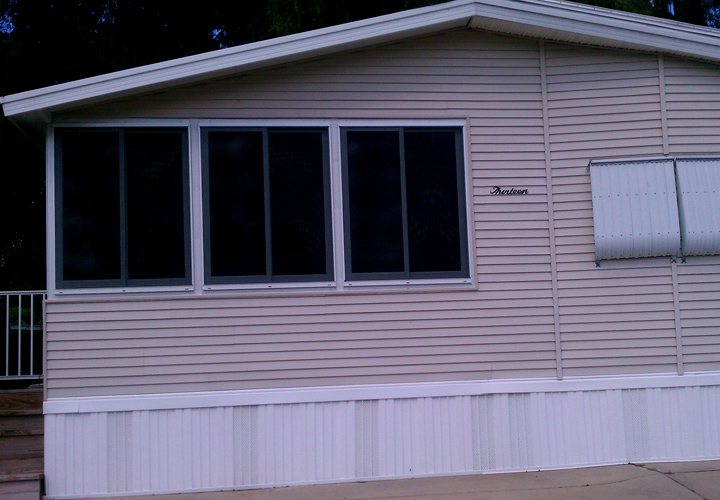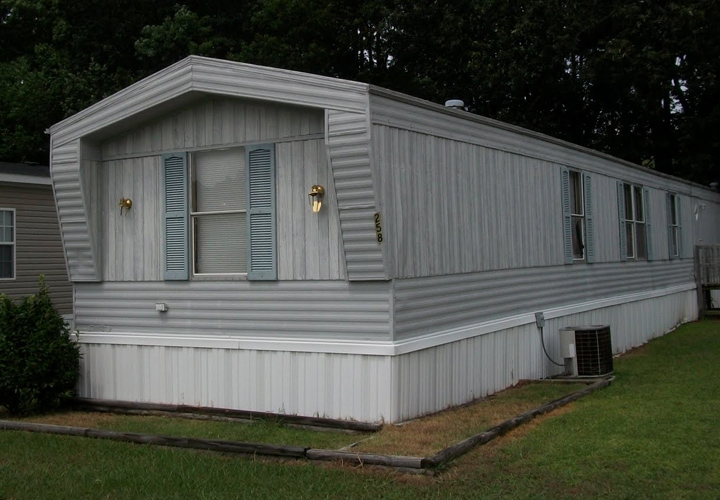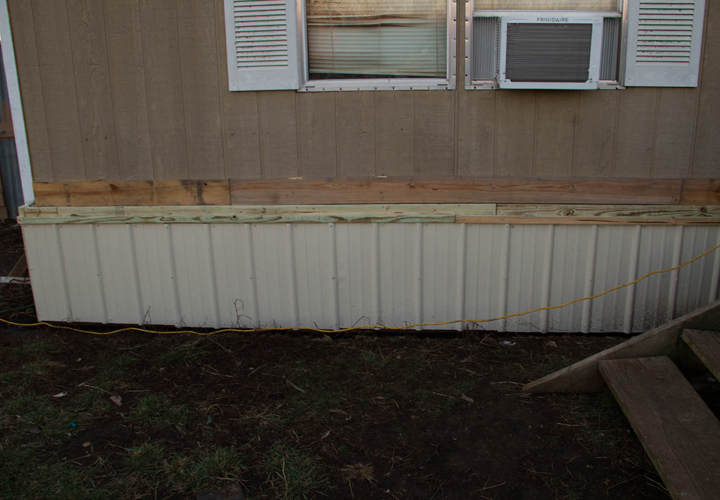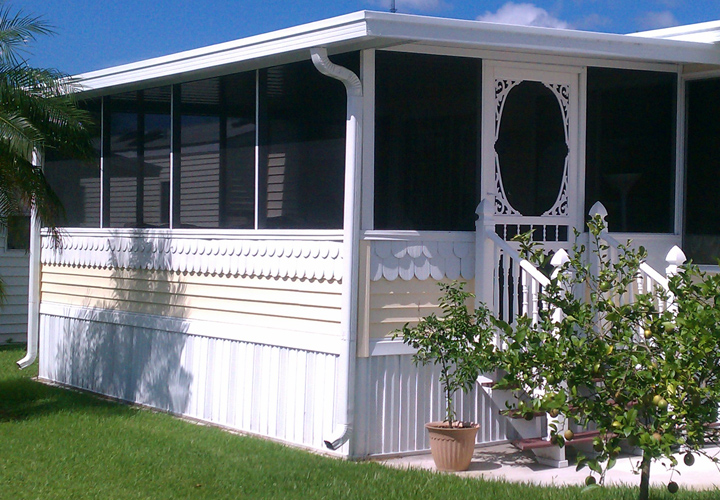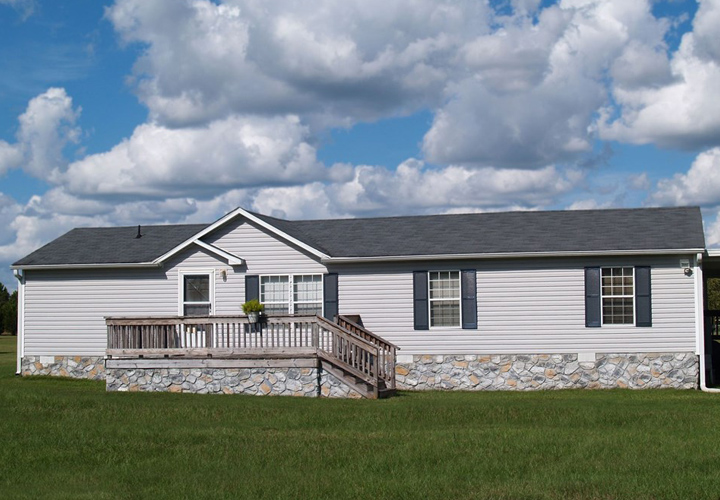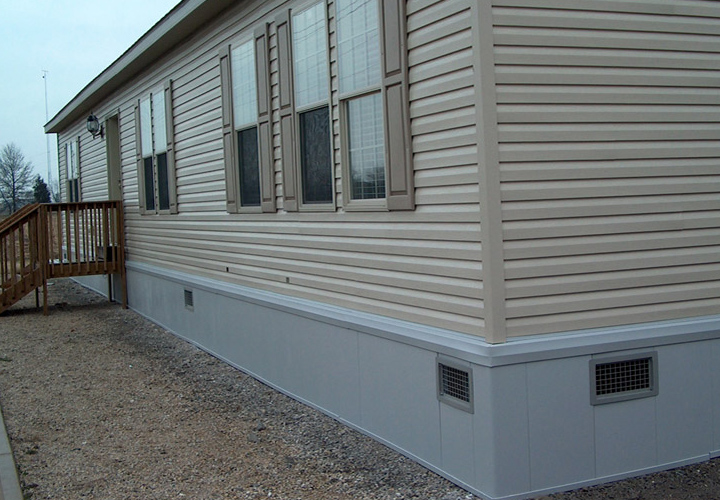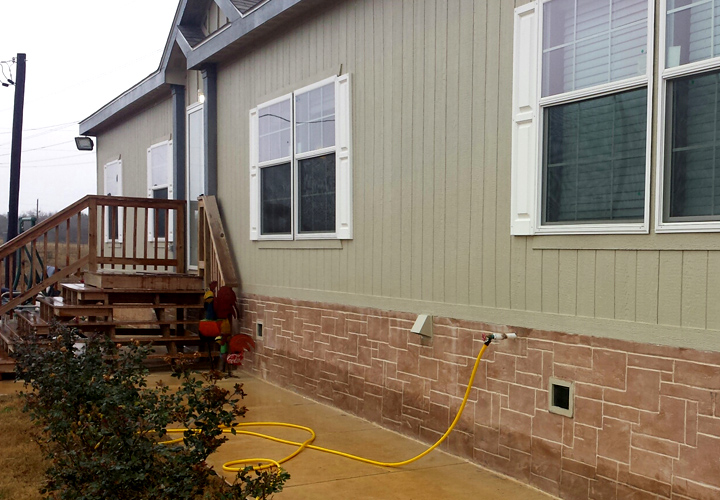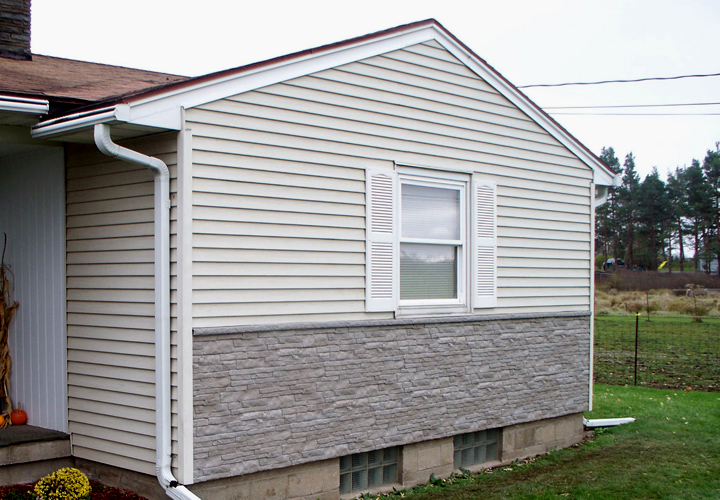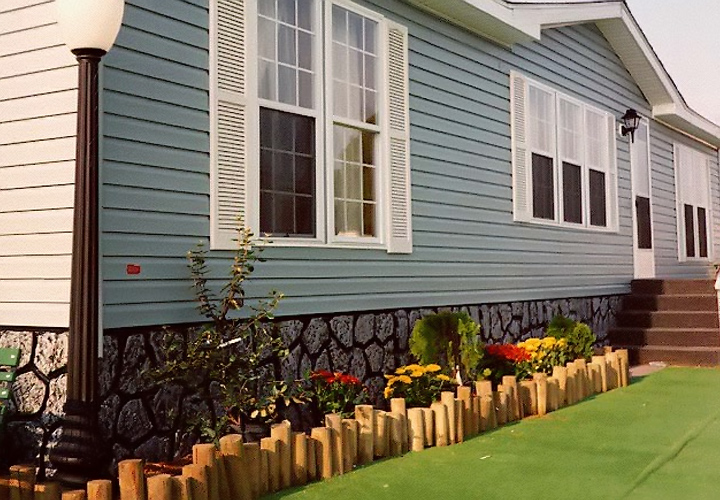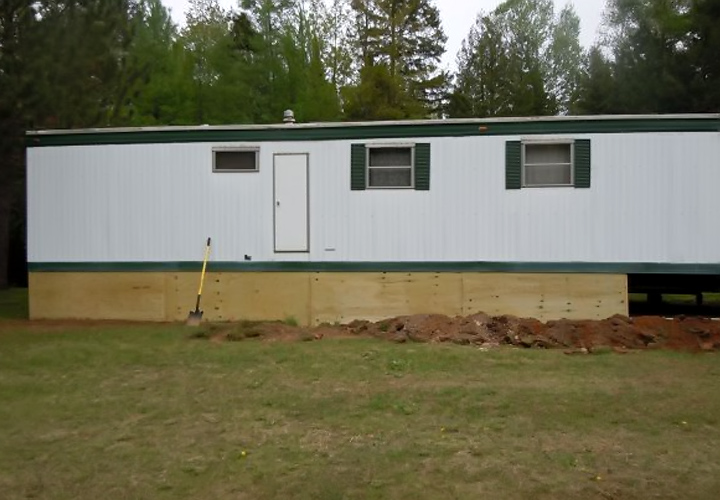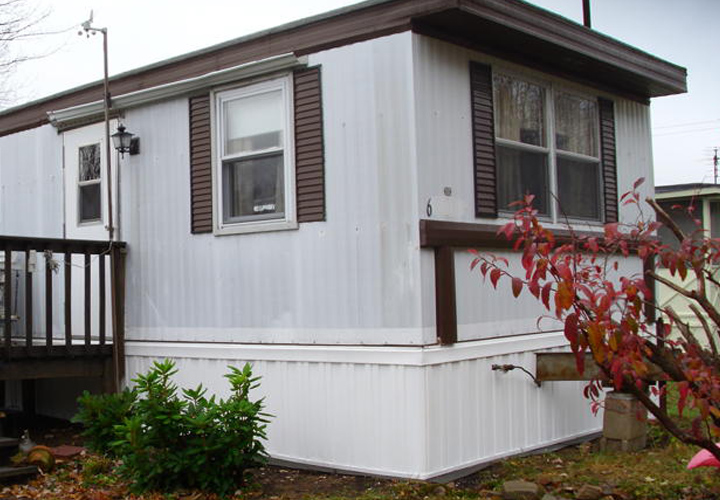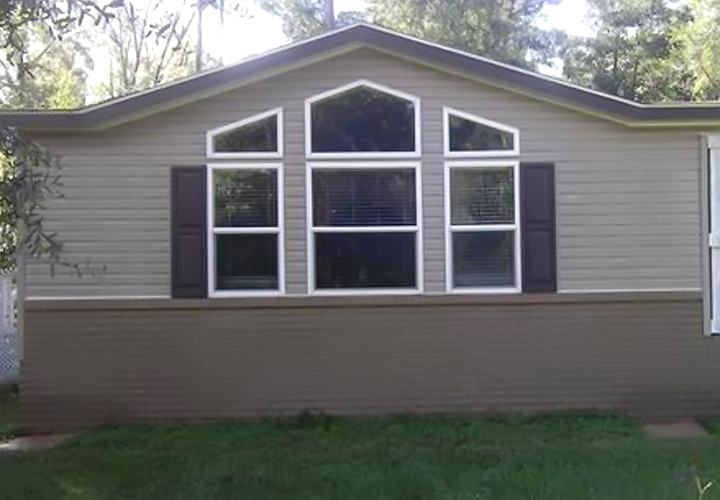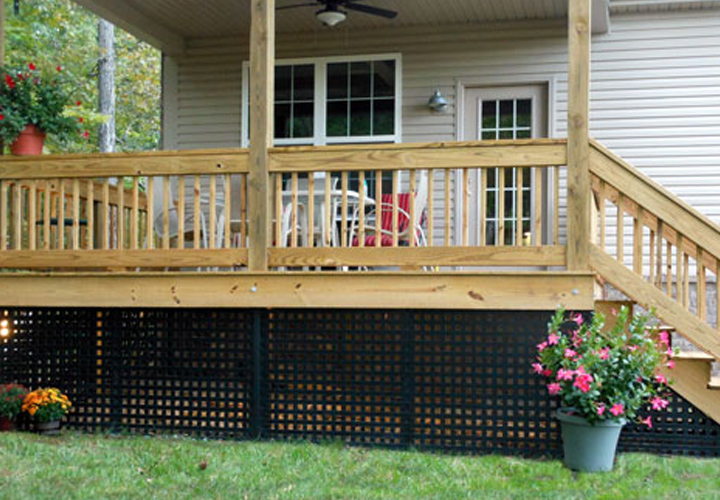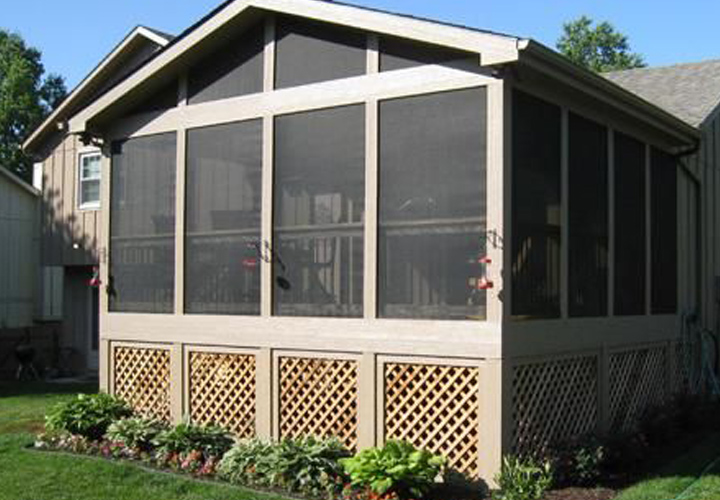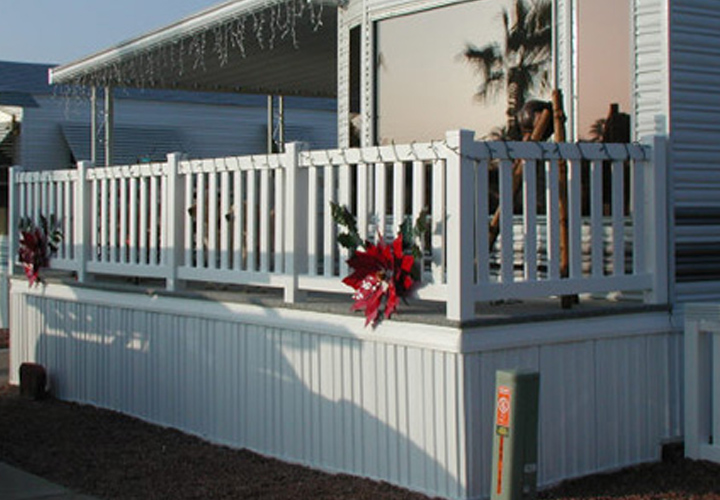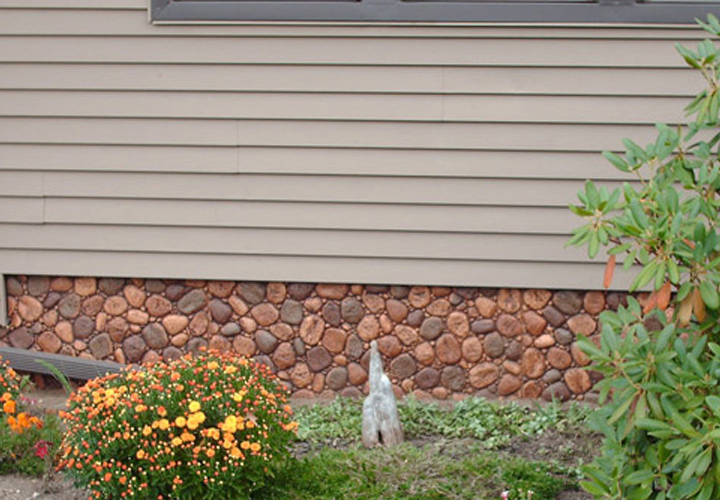 18 Photos of the "4 Types of Mobile Home Skirting"