To buy a used mobile home, you should consider all the following factors. A mobile home is a worthy investment, be it old or new. There are many sources from which you can gather information about recent listings. Read a local newspaper. This has become a good source of home sale listings.
Do not rush to make a decision. Please be more considerate because it is somehow a big purchase. You would want it to last for the entire life. It is not a simple task to buy a used mobile home. Of all the hassles associated with this type of homes, the wiring is one of the most significant concerns.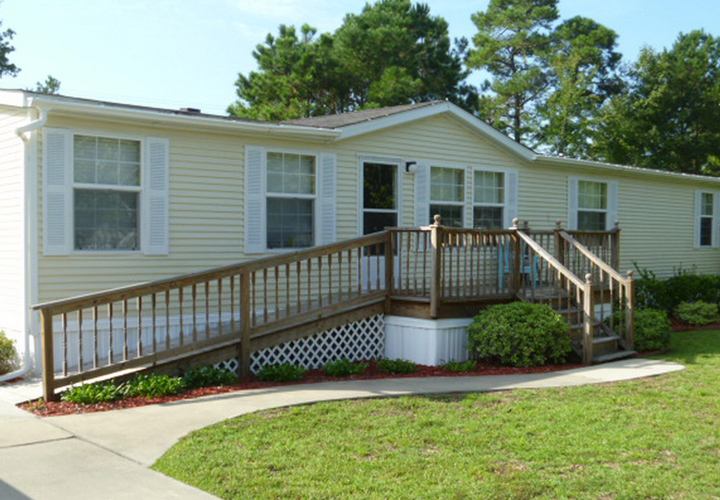 How old would that be? Beware of very old units. As a buyer, you just want the best quality. Those produced before 1978 might have issues with wiring, so be cautious.
Tips to buy a used mobile home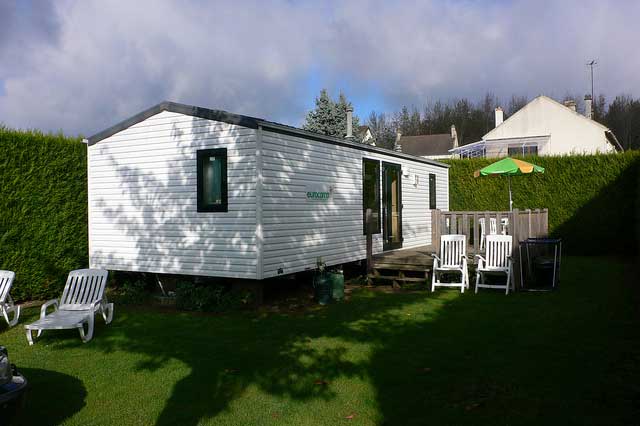 There is a strong reason behind it. Old mobile homes especially ones manufactured all through the 60s were made using low-cost aluminum wires. They were stretched tight to suppress the production cost. Don't put your life in jeopardy. Broken wires are a big threat, and they can harm anyone. They can cause a fire if you are not careful. For a home, this old, never leave existing wiring unattended. Another thing to take into account is plumbing, even more, complicated when you live in an area with harsh winter. The thing is pipes easily freeze at low temperatures.
Though this happens all the time, there are things you can do to prevent it. Spend time to reheat those frozen parts. If you are skilled enough to work with a soldering torch, then this project will not take much time. PVC plastic piping is one of the best alternatives mainly because they are inexpensive and easy to work with. Do not throw your money down the drain by choosing a material that you don't know how to work on. Copper piping costs a lot more, but this comes as a standard in the majority of mobile homes.
Many people advise buying a used mobile home for the cheap price tag. If money is tight, you are probably more compelled to buy that instead of doing it willingly. Pay attention to the local zoning laws. Some people are already bothered by regulations that don't allow mobile homes. Things will be more complicated when the forbidden ones are the old ones. That was not the only issue you have to deal with. Many banks refuse to finance old homes. What would you do, then?
Contact the zoning officials and figure out the rules. Once you comprehend everything, go to an auction or any other place where a cheap mobile home is easy to find. Besides all the aforementioned factors, the floors need to be checked out as well. Particleboard is used in many homes for the same reason as the use of cheap aluminum we've addressed before. Organic material is at risk of rotting. Since particleboard is one, when a floor is constructed out of it, it will rot out from the area below the carpet. Conduct a thorough inspection of all parts. If you find bad areas, sealing is the best thing to do.
18 Photos of the "How to Buy a Used Mobile Home"