Mobile home doors must have compatibility with the mobile home you have. The mobile home is an entity that has some essential parts. In fact, if you want to have a mobile home that can make you feel comfortable; you have to have a mobile home that is good with a wide range of accessories and decorations in it. All existing decor will certainly make you much more comfortable to live in a mobile home.
From all the many components in the mobile home, the door is one essential aspect. The mobile home must have a door that can make it easy for anyone who lives in it.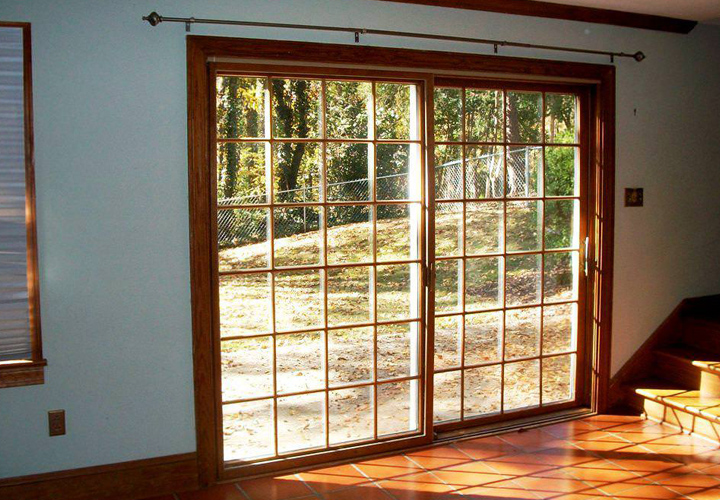 Not only the ease, but the door must also have the perfect design that mobile home has a suitability. The door that has a different design or has a different color of the mobile home will make it incompatible. As a result, some parts of the mobile home you have will look bad.
You need to have the right mobile home doors. With this, you will have a mobile home that is in line with what you would expect. A door not only serves as a space for a separate room but also can be one of the aspects that will make your mobile home look more beautiful.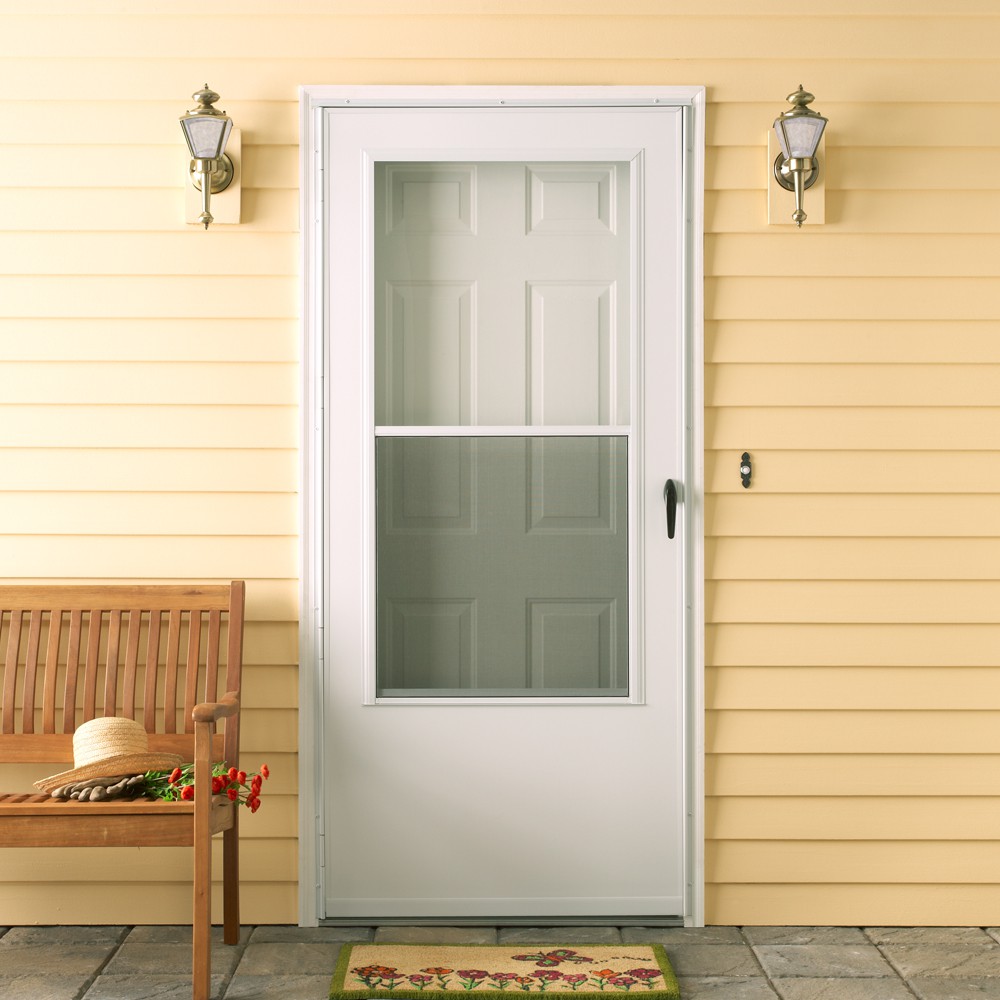 Now is the time for those of you who want to have a mobile home with a more in line with what you would expect. If you are planning to have a new door, you can choose some of these doors so that you can customize the theme of your mobile home with a door you have. These are some suitable mobile home doors that fit for your mobile homes.
Single Exterior Standard Doors
This is one type of mobile home that is suitable for the main door of your house. This door has two distinct parts. At the bottom, everything is closed, while at the top there is glass which is divided into four sections so that you can see that it comes to visit you. If you want to look more private, you can add a curtain on the inside.
Exterior Combination Doors
It is outside the door with two combinations. The door size is much larger than the standard size so if you plan to use this door; then you should have a large size. This door has a combination of a glass door at the top, and covered by a wooden door at the bottom. Glass on the top is not too big, just enough to see the head.
This door has an elegant design and minimalist. This door is made of an oak tree that has a material with good quality and durable. The door is suitable to cover room and also some of the main room in your mobile home.
This is a good door because it has a different shape. For those of you who have a luxury mobile home, you should use this kind of mobile home doors.
12 Photos of the "Choose The Right Mobile Home Doors"